Bully sticks can be found in lot of shapes and sizes with quality. Now a days it is easy to being confused to buy Bully Sticks because there are so many quality variations on the market. The worst is, if chemicals or extra additives are using in processing Bully Sticks to hide their odor or increase their flavor.

Here at Royal Bully Sticks, we do not compromise on quality. We offer bully sticks that is made from all natural beef without any preservatives or others chemical. Our bully sticks are all natural and chemical free. We use our own process according to USDA monograph to process naturally odor free Bully Sticks. Our every shipment sent out after inspection. Each Bully Stick leaves here after being checked to ensure the best.


EACH BULLY STICKS HERE, WE HANDLE WITH CARE.
---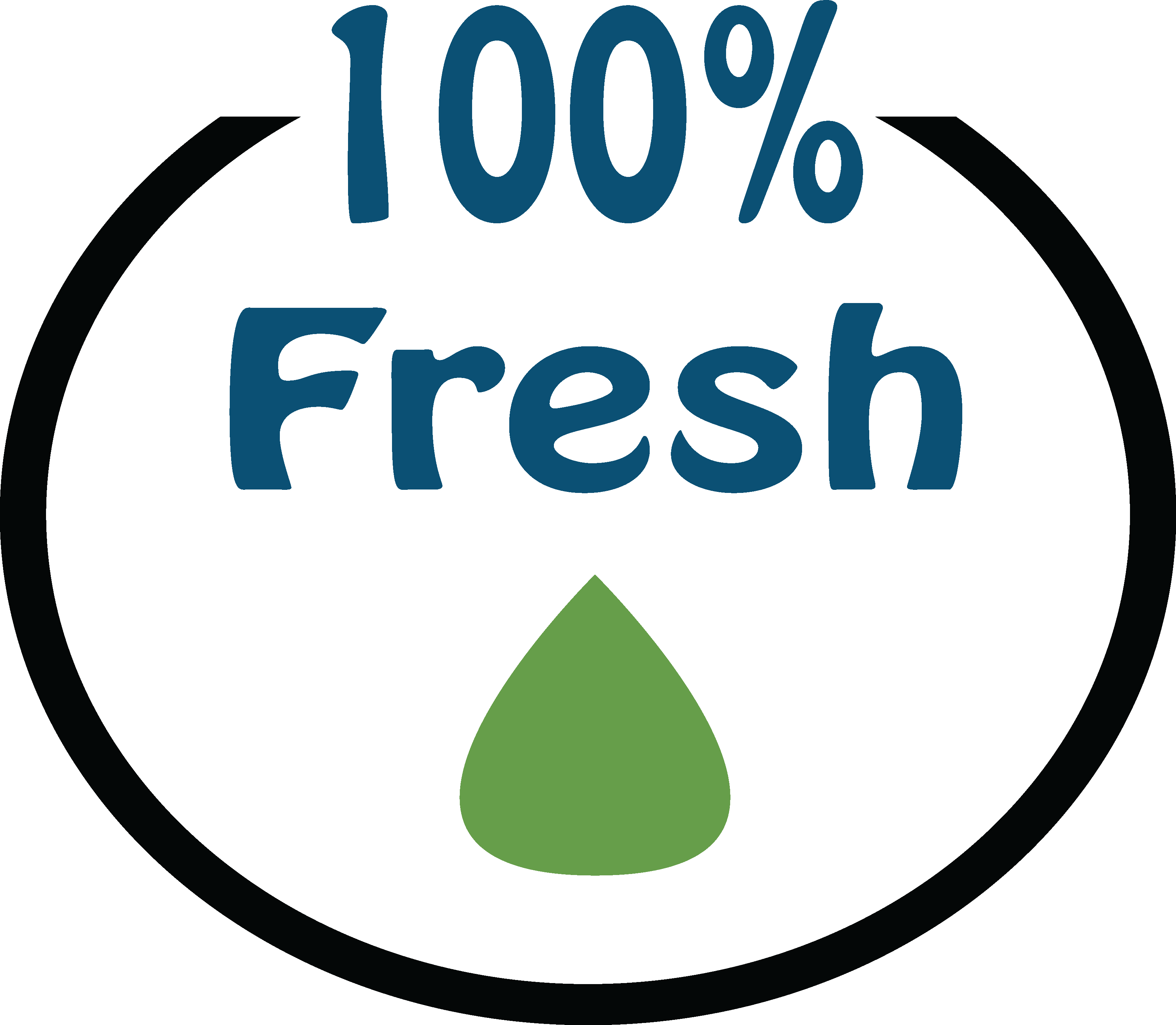 After removing all blood, dust and urinal liquid from collected raw pizzle, it goes for freezing for batch production where production goes through our efficient workers, So it's 100 % Fresh.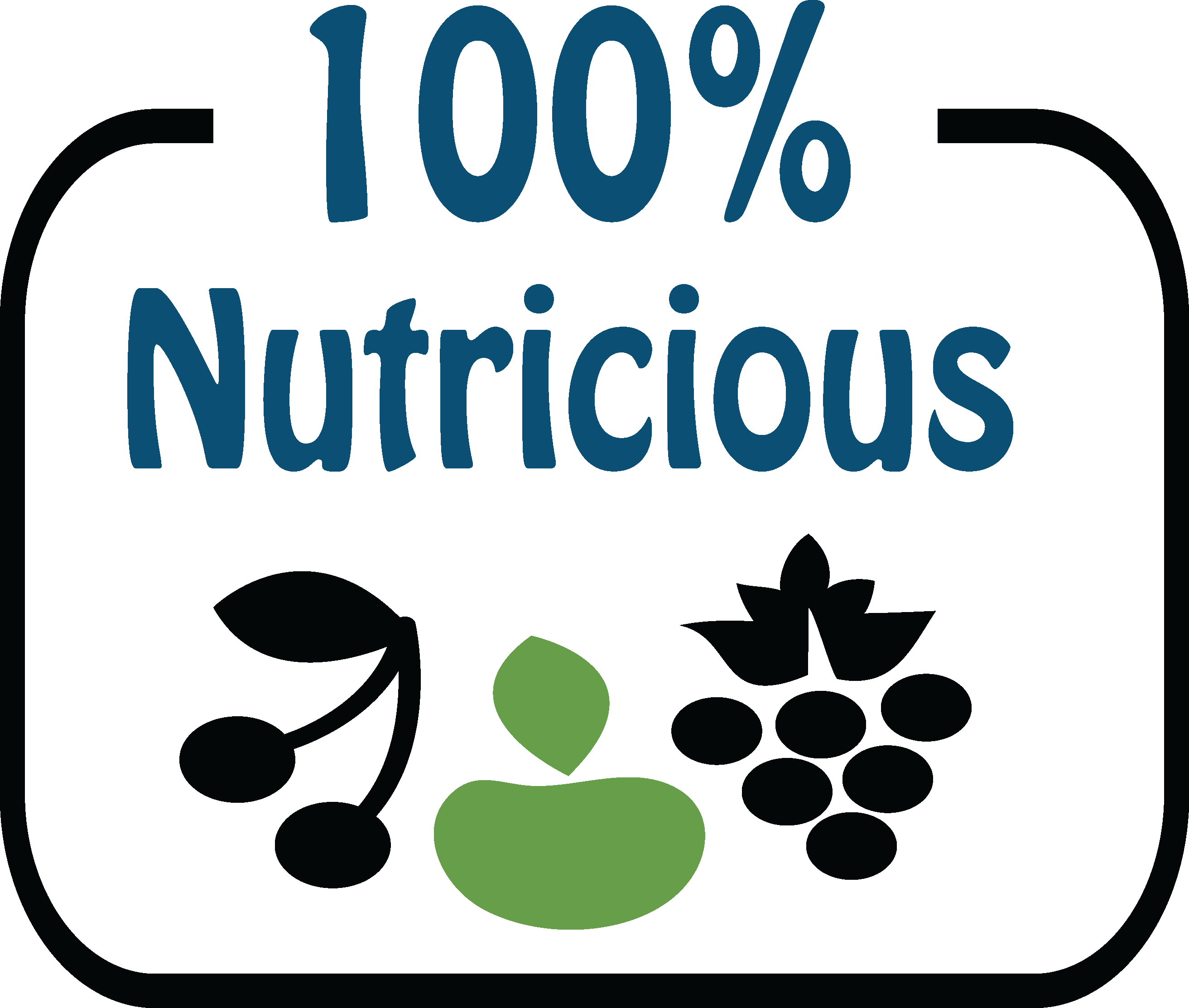 Crude Protein (min) 80% ; Crude Fat (min) 1% ; Crude Fiber (max) 1% ; Crude Ash (max) 2% ; Moisture (max) 15% ; Calcium (min) 0.8% ; Phosphorous (min) 0.4%.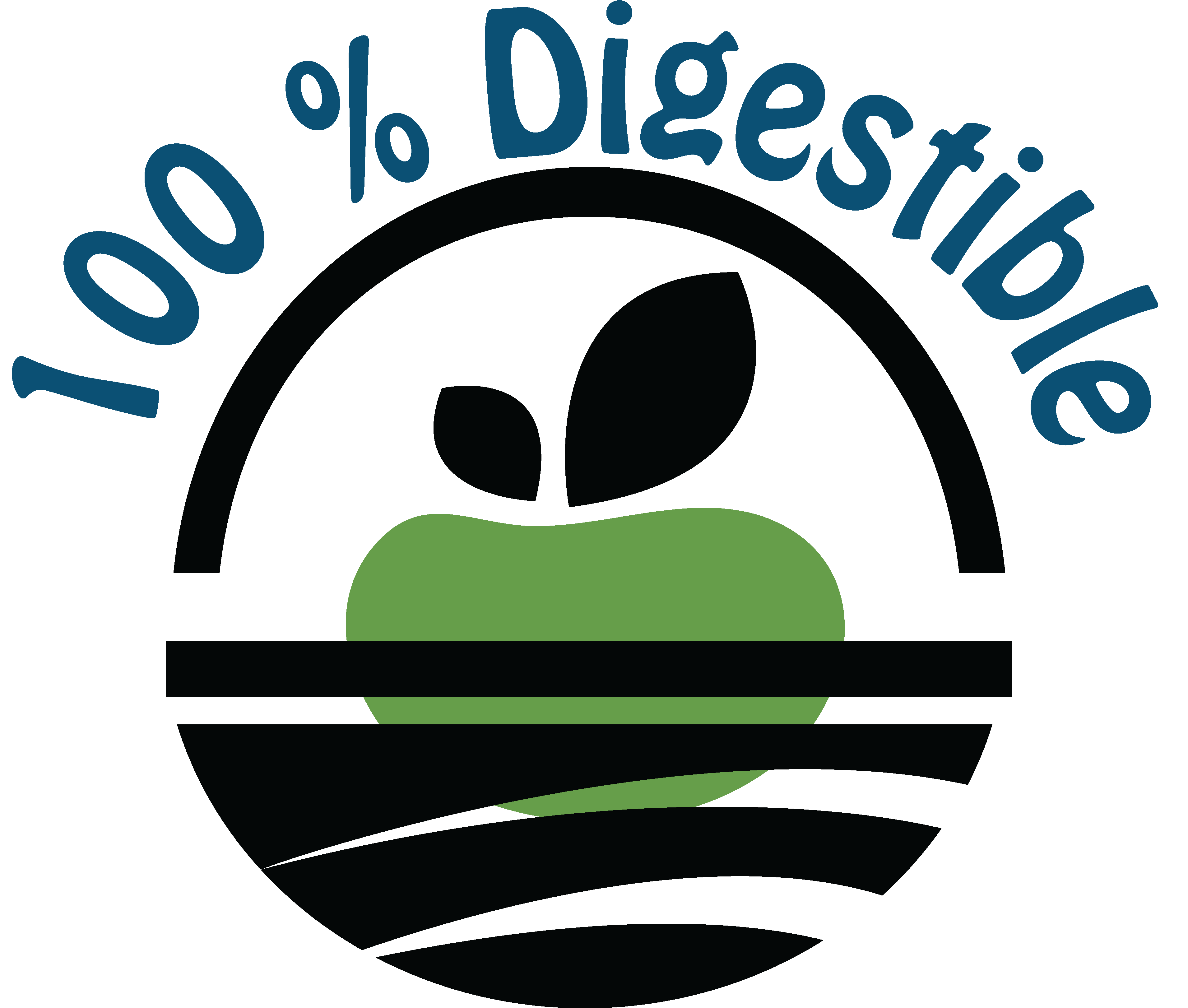 We separate collected raw Bully Sticks according to size and shape for the different categorized production.(Standard, Spiral, Braided, others.)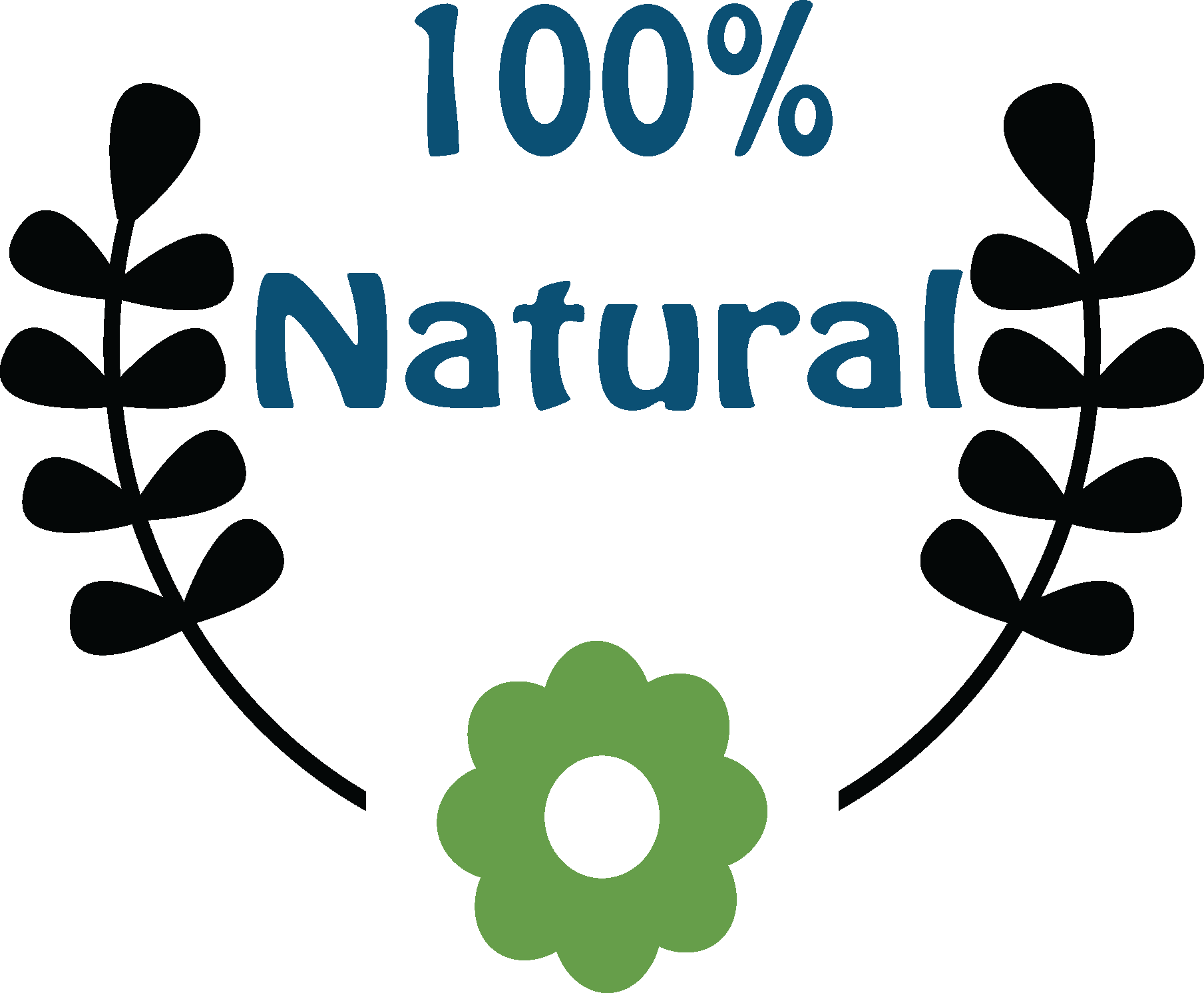 Royal Bully Sticks are 100 % natural organic Bully Sticks. They don't contain any additives, chemicals, preservatives, antibiotics, hormones or steroids.